On January 14, 2020, Dr. Charles F. Nicholson, the Director of PT SunRei Food Products, and his associates, visited the office of H. Aras Tammauni, the Regent of Central Mamuju, one of the districts of West Sulawesi, Indonesia. They discussed PT SunRei Food Products' investment plans to add to the 'Java Bite' products that are sold to both export and domestic markets.
Accompanying Charles were Jacob (Banana Expert), Amber (English Teacher), Sarah (Engineer), and Jesaja (Engineer). The group was also accompanied by Ketut Indrayana and Hesti Rahasi from the Agency for Agricultural Technology Development of West Sulawesi Province. The Vice Regent, H. Muh. Amin Jasa, together with the Central Mamuju Head of Agriculture and Animal Husbandry, Muh. Anwar, and the Program & Planning Division of Agriculture and Animal Husbandry, I Wayan R, were also present at the meeting.
During the meeting, H. Aras Tammauni expressed his support and excitement that investors would want to establish cooperation with local governments by engaging in the processing of bananas and coconuts in Central Mamuju. He admitted that so far the local agriculture products, especially bananas and coconuts, were sold unprocessed to various regions such as Kalimantan, Makassar, and some even shipped to Surabaya in East Java.
"This is such a great opportunity for our farming community who will reap the benefits. It can give added value and grow the local economy. It will also open up new jobs for our people in Central Mamuju. We hope that in addition to processing bananas and coconuts, corn and other local commodities can also be developed in our area, so that our farming communities can prosper," the Regent said.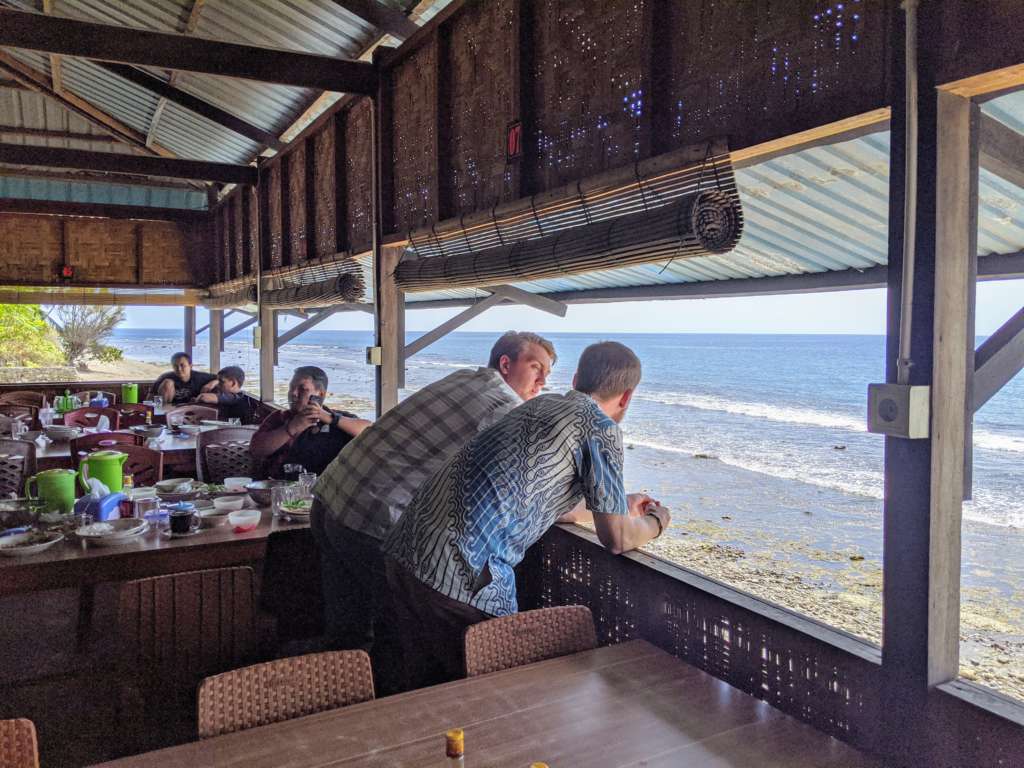 *Extracted from:  https://sulbaronline.com/2020/01/bos-pt-sunrei-food-bertemu-bupati-mateng-bicara-investasi/